Genius of Life
inspiring leaders and organisations to learn, lead, and act with the wisdom of nature
We bring sustainability strategies to life by activating an ecological consciousness in teams, leaders, and organisational eco-systems. 
We enable life-friendly system, product and process design, inspired by solutions evolved by nature over 3.8 billion years. 

ACTIVATE
 the hearts and minds of your team with our inspiring planet-positive workshops – planetary boundaries, biomimicry, eco-design, life principles, living systems…. a shared ecoliteracy to support for your sustainability initiatives.
LEAD
with what we call 'leadership 3.8' – an embodied ecological consciousness that understands organisations as living systems and draws on your own, as well as nature's wisdom to evolve a planet-positive enterprise.
our co-created, eco-immersive retreats to be inspired, informed and empowered by life's genius for new and generative ways to live, work and lead.
into our warm, lively and facilitated monthly conversations seeded by experienced and knowledgeable life explorers on subjects ranging from food systems to hyperintelligence.
 from, and be startled into, new and expansive possibilities and perspectives in content and online material curated and contributed by the Genius of Life ecosystem.
 your stories of generative, life-oriented leadership, organisation, products and processes across and beyond the organisation – in images and video – inspiring, recognising and motivating change
Join us virtually or physically for our next conversation.  19h30 – 21h00.  Contact us for location or zoom connection.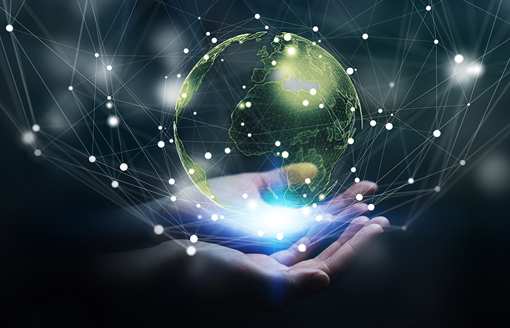 4 – 11 OCTOBER, 2020 CAPE TOWN
An open-mind/heart exploration of the 'genius of nature' for new and profound perspectives on leadership and enterprise; an opportunity to observe strategies for sustainability that have been tested over millenia – while deepening and expanding our leadership capacity to think and act from life-oriented principles.
BIOMIMICRY SHORT COURSES
Calling all changemakers – those who believe in designing a regenerative, resilient future  inspired by the genius of nature. Learn Biomimicry a recently released and beautifully crafted online learning programme provides a robust and compelling foundational understanding of biomimicry. 
On Leadership 3.8 – a nature based retreat
'A beautiful, thought-provoking experience, interweaving science, ecology and leadership in the hall, under the trees and in the quiet of an  ancient forest. An experience which made me understand that all the answers can be found in the nature inside and around you.'