Join us in conversation
Connect with fellow life-explorers, in mind-expanding and heart opening conversations that explore all things related to Gaia.  In lively, reverent and irreverent dialogue we deepen our  wonder and appreciation for the many and diverse ways we and our planet are awakening to another level of consciousness.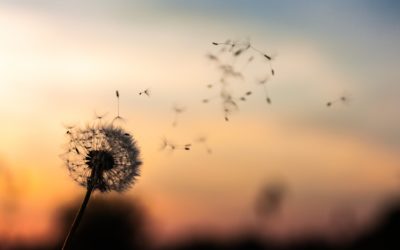 27 March 2020
What happens in our minds and hearts when the ground on which we stand begins to fall away, the assumptions we hold prove to be illusory and existential threats are not in some 'other' place in the world but right here? An unknown future brings more focus on the present which seems for me at least, to include a confusing array of emotion –  joy, sorrow, confusion, relief, fury, kindness, despair, courage, a mind that races with each new piece of information and a body that just wont settle. My identity is made a little more fragile, and a little more surrendered to a cosmic unfolding I cannot fully grasp, but as the daily grind is paused and old habits suspended, I can sometimes sense the birth – of a brave new world. Sarah and I look forward to hosting our first fully virtual Gaia'd conversation and look forward to meeting you there to compare notes on this birth doula boot camp!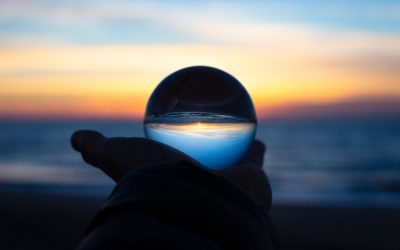 April 2020 (Date to be confirmed)
The controversial and unorthodox paper "Deep Adaptation: A Map for Navigating Climate Tragedy", by Professor Jem Bendell, published mid-2018 started a deep adaptation movement, that courageously looks profoundly bad news in the eye and at the same time offers ways to live in this 'Great Turning'.  Deep adaptation speaks of resilience (how do we keep what we really want to keep) relinquishment  (what do we need to let go of) and restoration (what can we bring back to life to better meet the coming difficulties and tragedies) as useful frameworks for community dialogue in the face of climate change. More recently he added Reconciliation.  Join Beth Jandernoa and Glennie Gillespie, respected teachers and leading lights in the Presencing and Dialogue global communities as well as long-time meditators, in a Gaia'd dialogue on Deep Adaptation with a focus on the heart opening work of reconciliation.
March 2020 (Date to be confirmed) Bridget Woods opens up this conversation on consciousness, exploring how we expand our ways of seeing and being in the world from ego- and...